Come and enjoy our sheltered camping facilities at the most reasonable price in town. Situated about 19 kilometers out of Lüderitz at Diaz point, it is the ideal place to come and relax and enjoy the tranquility of the ocean waves.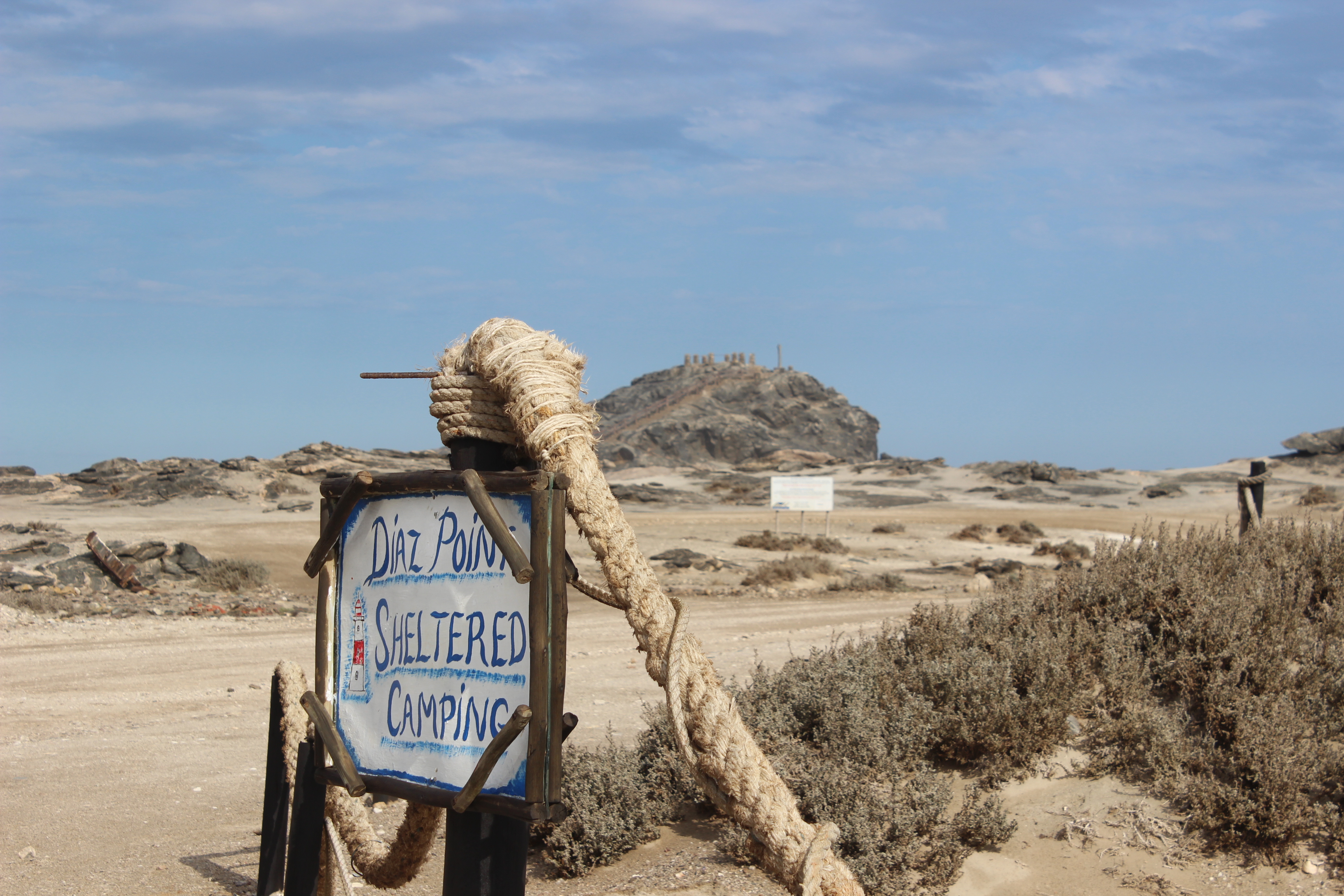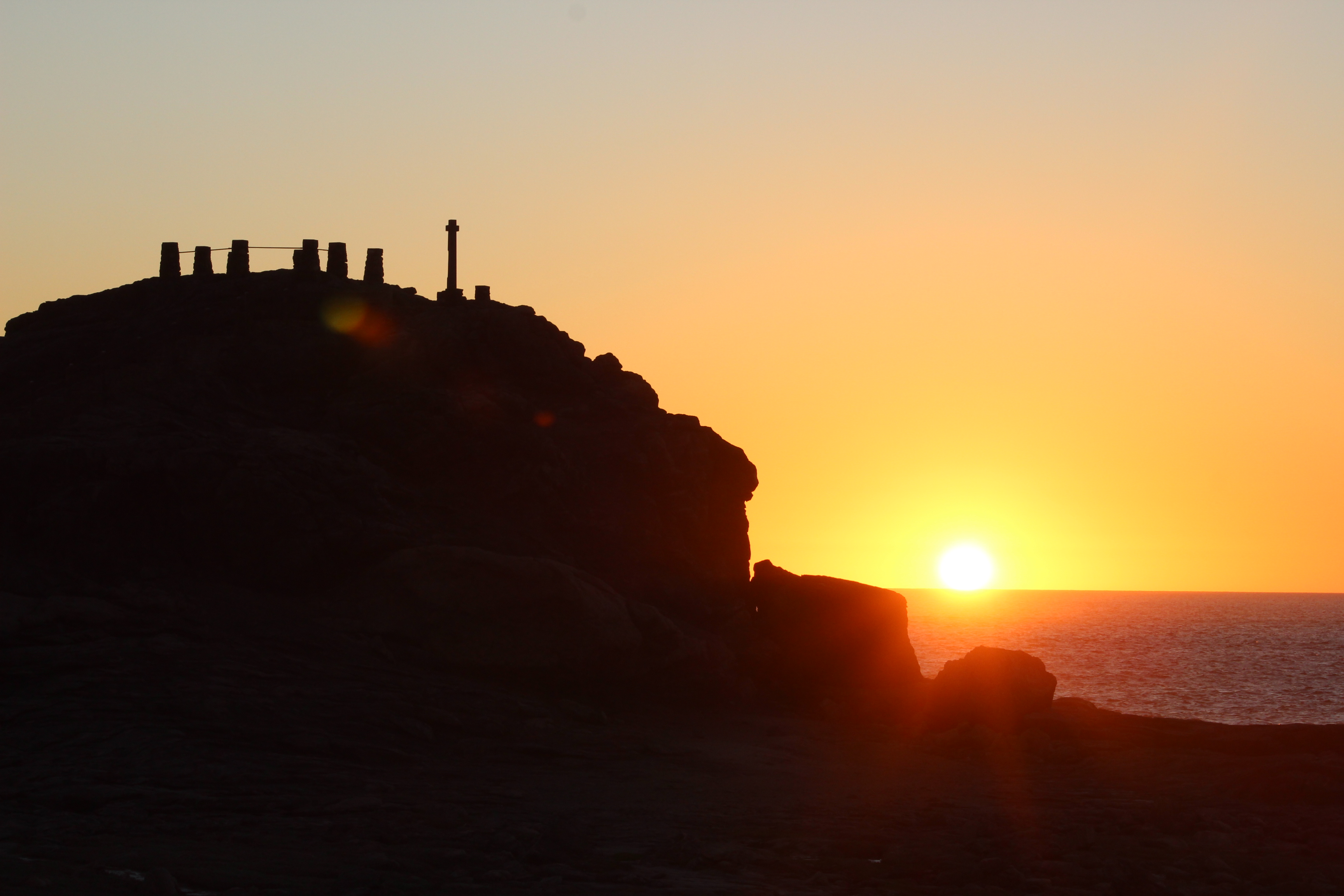 The famous Diaz cross is only a few meters away, you can see it from our camp. Hot water facilities available for your showers on those cold winter nights and our secure camping facilities protects you from even the heaviest of Lüderitz sand storms. 
Come take pictures in and around our fallen ships. We have converted these into shelters to get the experience of how it feels like to fall asleep inside a ship, with the waves so close it will feel like you are sleeping on the ocean.